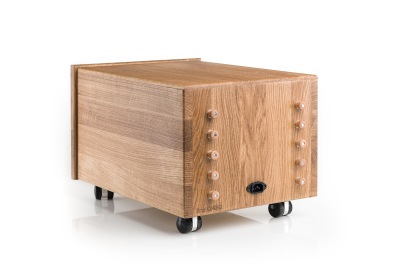 Our history probably is a part of your listening experience already.
and we will definitely be in the future. No matter if you know it or not. No matter if you use the original products from Entreq or if you use a copy made of our colleagues, we are involved.

Entreq have introduced a lot of innovations over the past 20 years and many of those have been adopted by other manufacturers. For example Groundboxes, Audio USB cables, Audio Network and Grounding cables. Mutually for all this innovations is the silent background.

Founded in 1999, Entreq is a truly Swedish company. One of very few companies that develop, manufacture, and produce all products in-house in Sweden.
We were pioneers yesterday, we are pioneers and master today and
will be the same tomorrow.


Moments from our yesterday life
"That which can be measured is not important, and that which is important cannot be measured"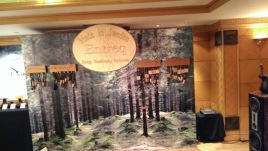 There is quite a lot of truth in this statement, even if it is not completely correct.
I, however, have learnt one very important lesson, on our journey.
Don't trust measurements, when it comes to impressions and impacts.
If the units make it sounds better, then it is better! And of course the opposite. It is that simple!
I´ll never again will waist time on study measurements when my ears and brain tell me everything I need and want to know.
I remember back in the 70's , when everything was judged by the laboratory measurements. At that time it was the DIN 45..500 measurement that told us everything that we needed to know. It was the DIN Watt, IM dist, HM dist etc,etc. And if it didn't measure correctly, it could be easily solved with the introduction of some negative feedback…perfect.



Many times the stuff sounded awful, but of course if the measurement was so good, it must be.
And at that time I was one of the fouls who buy my gears by what the papers tell.
It was a sensation when Matti Otaala from Uleaborg university explained why some amps that only give 20 W with Din 45-500 sounded far better & more powerful than amps that produced 200-300w using the traditional measurement factors.

What I´m saying is that we many times don't know what to measure and what we do measure only confuse us. The map only tell us how to get lost.
So, trust yourself and your own ears. If it sounds better, it is better. It´s you who judge.